Modern Control System Theory – by M. Gopal
U.A.Bakshi, M.V.Bakshi, «Modern Control Theory»
Technical Publications . | ISBN:
8184315066
| 2009 | 386 pages | 11,86 MB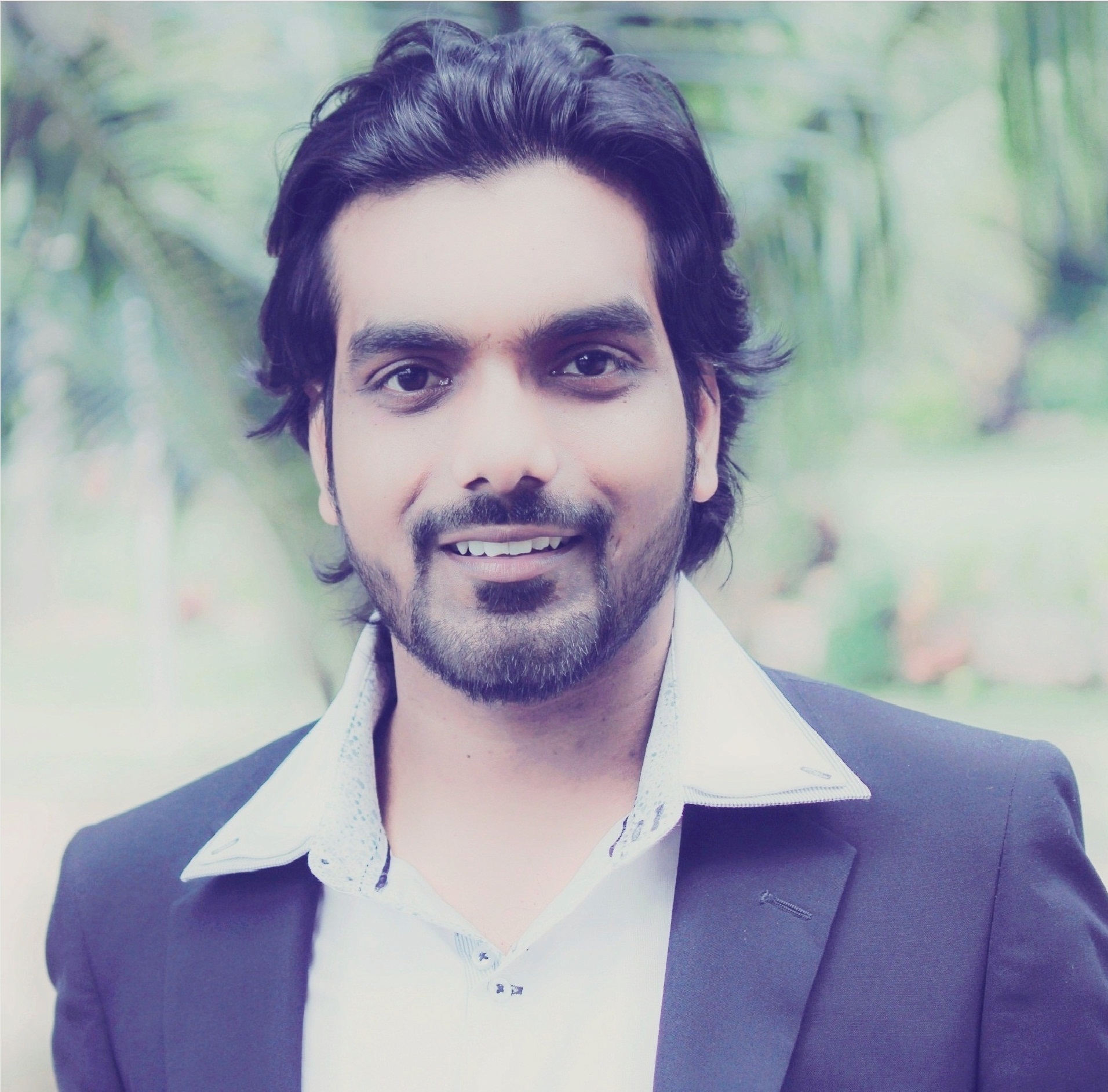 About The Founder of eBookDust
Hi, This is Sudheer Kiran, I'm a Digital Marketing Consultant. Our Digital Marketing Consultancy is for all those entrepreneurs who want flourish with their business in the international market. I am the mind behind your website and the hand behind your back.
I'm the Founder of: HiTechTrends, GadgeTalk, TheTechnoTalk